Are you tired of dealing with a malfunctioning dryer that's leaving your clothes damp and musty? Say goodbye to the frustration and hello to Conner's Repair in Madison Heights, MI! Our team of expert technicians offers top-notch Whirlpool dryer repair services that are guaranteed to get your appliance back up and running in no time. Don't let a faulty dryer ruin your day trust us to provide fast, reliable, and affordable solutions for all your repair needs. Keep reading to learn more about our professional services!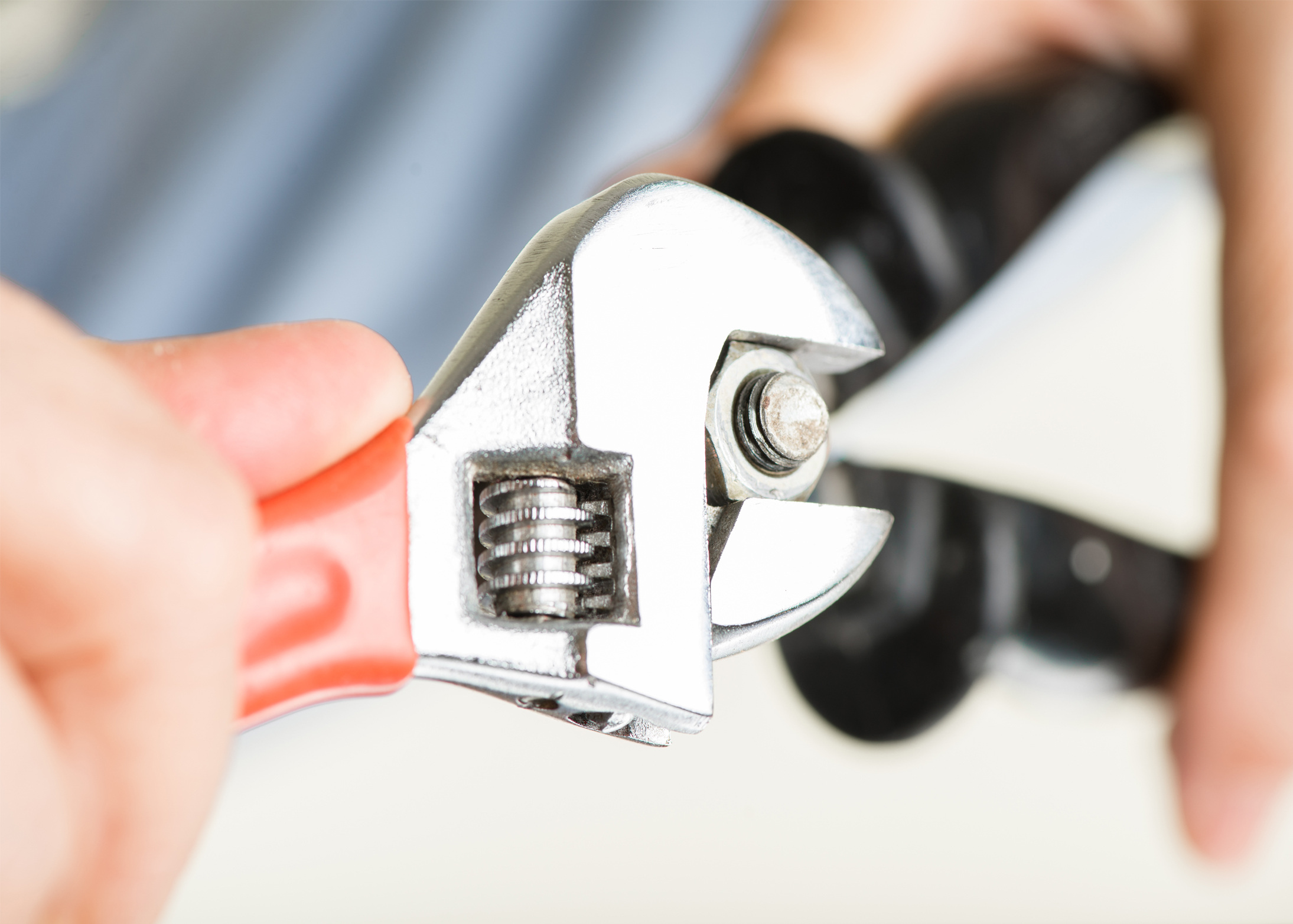 Expert Whirlpool Dryer Repair in Madison Heights
If your Whirlpool dryer isn't working properly, bring it to Conner's Repair in Madison Heights, MI. Our experienced technicians will diagnose the problem and make the necessary repairs quickly and efficiently.
Dryers are one of the most commonly used appliances in the home, so it's important to keep them running smoothly. If your dryer isn't working as well as it should be, bring it to Conner's Repair. We're experts at troubleshooting and repairing all kinds of dryers, including Whirlpool models.
We understand that a broken dryer can be a real inconvenience, so we'll work quickly to get yours back up and running. We'll start by assessing the problem and then making the necessary repairs. We only use high-quality parts and components, so you can be sure your dryer will be repaired properly.
If you're having trouble with your Whirlpool dryer, don't hesitate to bring it to Conner's Repair in Madison Heights, MI. We'll have it fixed in no time!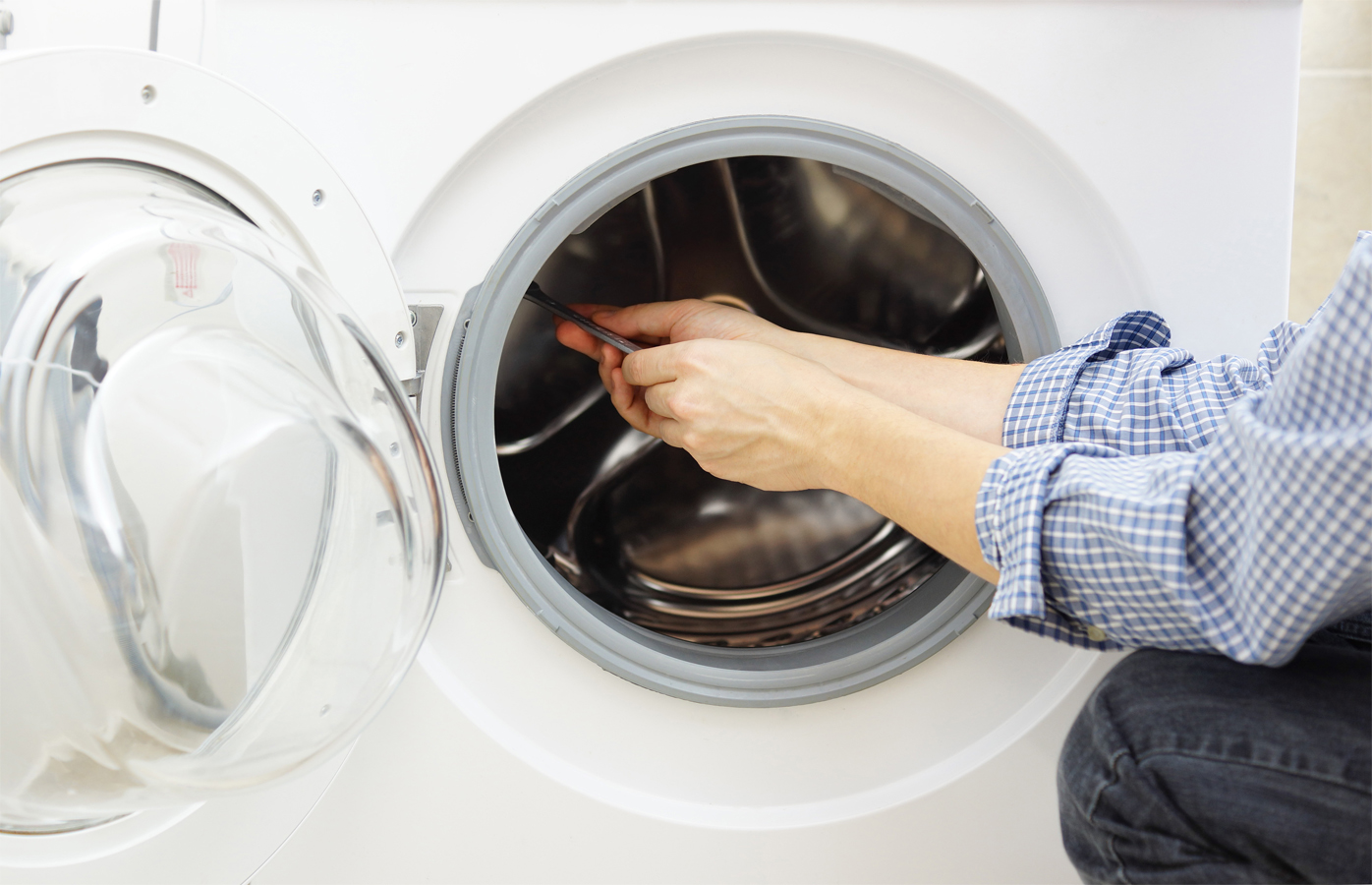 Experienced Technicians You Can Trust
At Conner's Repair, we strive to provide the highest quality of Whirlpool dryer repair in Madison Heights, MI. Our team is committed to providing exceptional customer service and delivering top-notch repairs that you can count on. Whether your dryer needs a simple fix or a complete overhaul, our experienced technicians will work hard to ensure that your appliance is running like new again in no time. Contact us today if you need help with any of your Whirlpool dryer problems!