Are you tired of your LG dryer not working properly? Do you have clothes piling up and no way to dry them? Fear not! Conner's Repair in Madison Heights, MI is here to help. Our expert technicians specialize in LG dryer repair, ensuring that your appliance is back up and running in no time. Say goodbye to the frustration of a malfunctioning dryer and hello to fresh, clean clothes with our reliable repair services. Keep reading to learn more about how we can solve all of your LG dryer problems.
Fast Turnaround Times for Your LG Dryer Repair
If your LG dryer isn't working properly, don't hesitate to call Conner's Repair in Madison Heights MI. We have years of experience repairing LG dryers and we can get your dryer back up and running in no time.
There are a few things that can go wrong with LG dryers that will require repair. One of the most common problems is a clogged lint trap. If your lint trap is clogged, it can cause your dryer to overheat and potentially catch fire. To clean your lint trap, simply remove it from the dryer and vacuum out the lint. You should also clean out the vent that leads from the lint trap to the outside of your home.
Another common problem with LG dryers is a broken heating element. If your dryer isn't getting hot enough, it could be because the heating element has broken. Conner's Repair can replace your heating element and get your dryer working like new again.
If you're having any other issues with your LG dryer, give us a call at Conner's Repair. We're here to help and we'll have your dryer working properly in no time!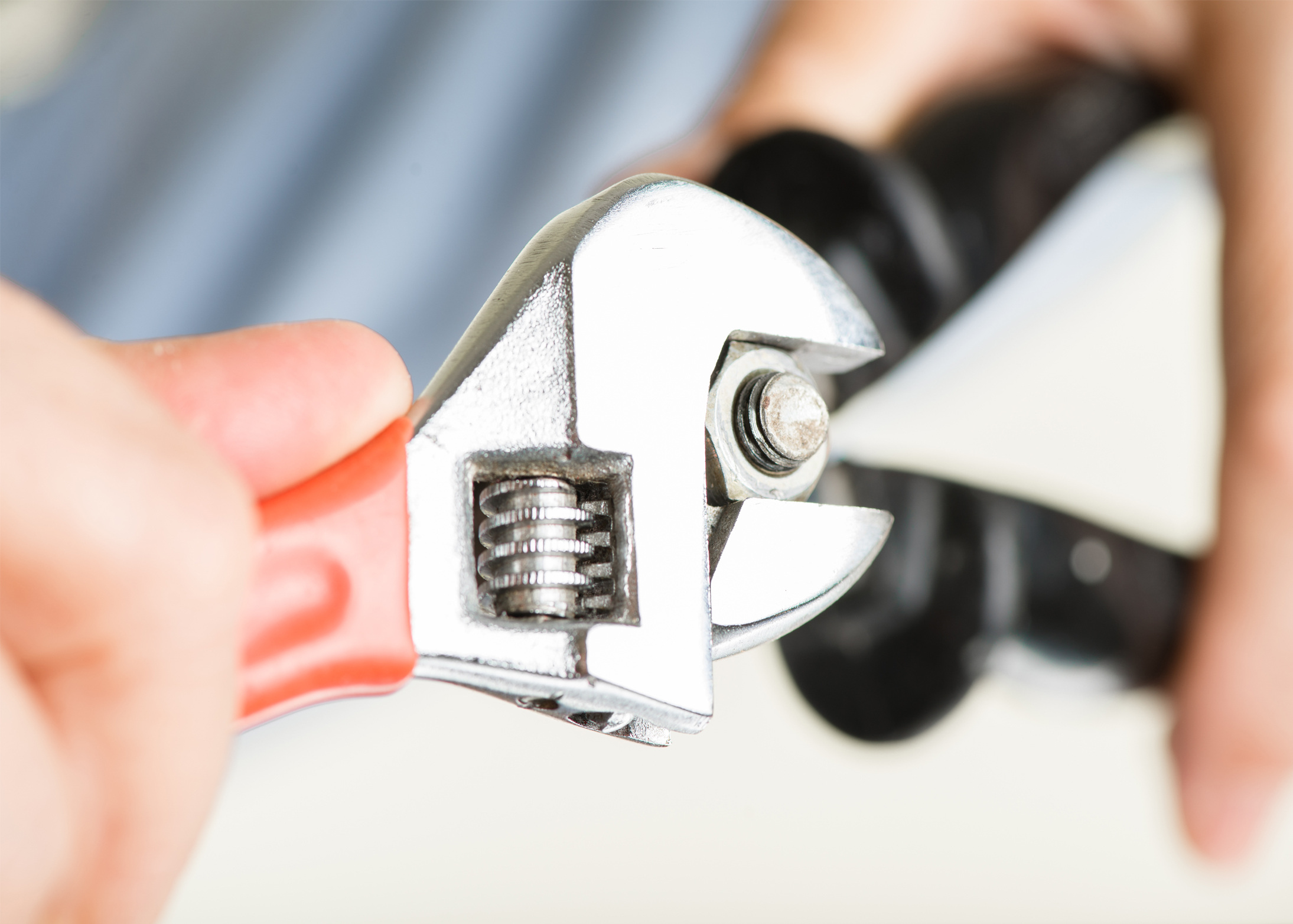 Expert Repair Services You Can Rely On
Conner's Repair in Madison Heights, MI is the place to go for all of your LG dryer repair needs. We have a knowledgeable and friendly staff that will walk you through any issues with your appliance and get it repaired quickly. Whether it's broken parts, clogged vents, or just general maintenance, Conner's Repair can do it all. So if you need help fixing your broken LG dryer or just want some advice on how to keep it running smoothly, be sure to give us a call!