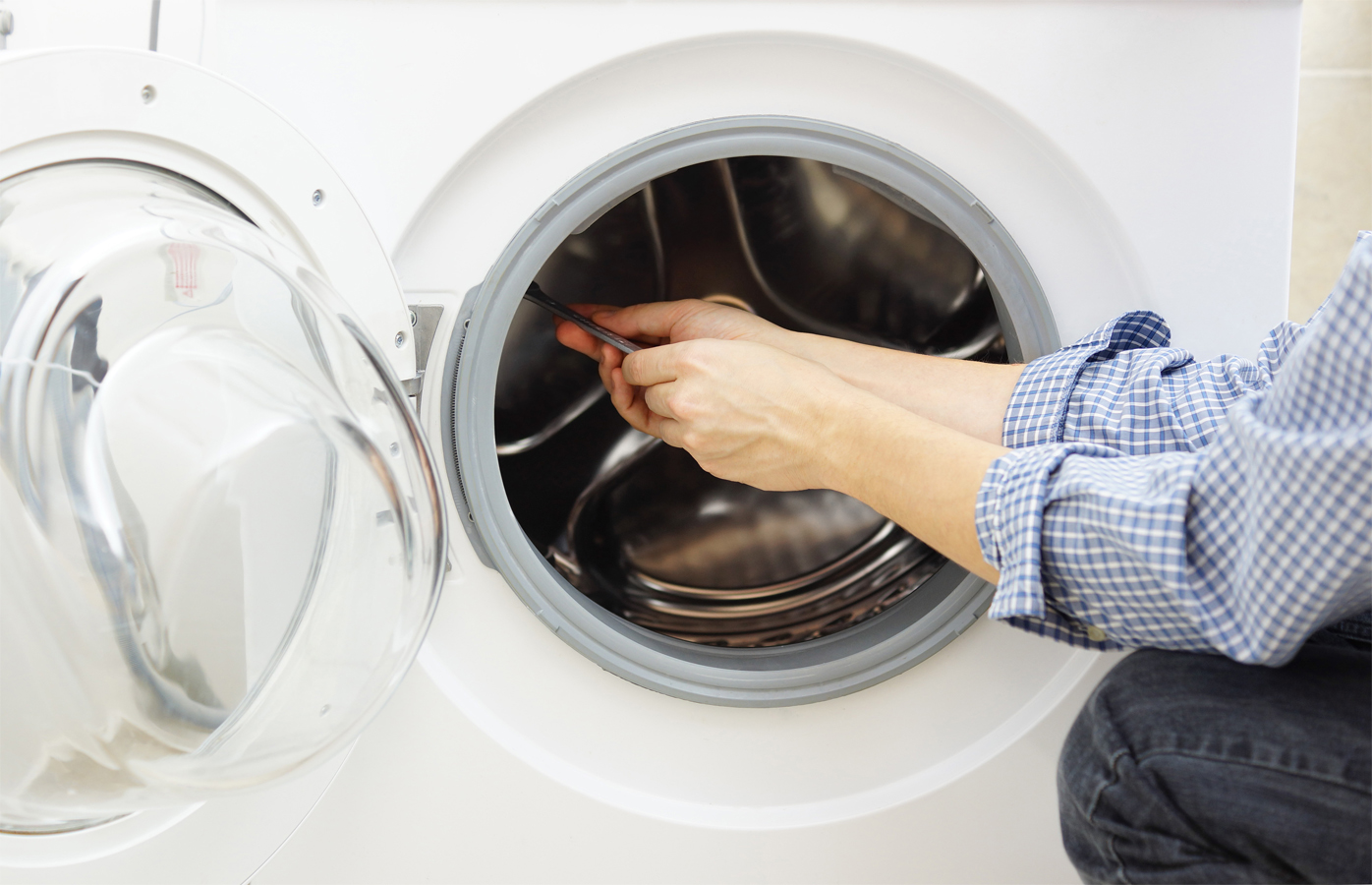 When your dryer is on the fritz, you have a few options. You could hang your clothing on a clothesline, but this method is less than helpful in the winter or if you expect downpours. You could trudge over to the laundromat a few times a week, but who wants to take time out of their schedule for that? The best option is clear: professional dryer repair.
If you live in the Detroit area and want your laundry room to work at full capacity again, call the dryer repair service team at Conner's Repair today. We have the experience and training to handle a wide variety of faulty dryer complaints, including:
Dryer will not turn on
Clothes aren't getting dry
Clothes are overheated
Dryer will not tumble
Dryer is making excessive noise
For solutions to these issues and other troubles pertaining to your dryer's performance, don't hesitate. Our dryer repair service can help you solve the problem before it escalates or interrupts your daily schedule.
Get Dryer Repairs From True Experts!
Conner's Repair has something you can't learn from a dryer repair manual: 30+ years of washer dryer repair experience. In the time we've spent performing dryer repairs, we've seen it all, and our experts are prepared to handle any job. Whether you need a new thermostat or need to have your dryer duct cleaned out, you can expect our dryer repair team to swiftly and accurately pinpoint the source of your troubles and provide an effective solution.
At Conner's Repair, we are able to provide both gas and electric dryer repair, and our team can also perform stacked washer dryer repairs. We have experience working with a variety of makes and models. From GE dryer repair to Maytag dryer repair, you can expect nothing less than great results at honest, reasonable prices.
Don't leave potentially complicated and dangerous tasks like gas dryer repairs to a layperson. A simple mistake could result in serious injury for the amateur repairman, but it could also put your property at risk for major property damage and safety hazards. Don't take the chance of a fire or gas leak because you let an unqualified person attempt dryer repairs. When it comes to safety, Conner's Repair is the team to trust.
Conner's Repair does not charge a service fee for completed repairs. We're here to make washer dryer repairs of all kinds easier and more affordable. Have questions? Call today to speak with one of our dryer repair professionals. We can answer your questions and set up an on-site consultation!