Are you tired of constantly hanging your clothes out to dry or having to make trips to the laundromat? A malfunctioning dryer can be a major inconvenience, but don't let it ruin your day! Conner's Repair in Madison Heights, MI is here to help with Samsung dryer repair services that are fast, reliable, and affordable. Our team of expert technicians has over 30 years of experience diagnosing and repairing all types of dryer issues, so you can trust us to get your appliance up and running again in no time. Say goodbye to damp clothes and hello to hassle-free laundry days with our Samsung dryer repair services at Conner's Repair!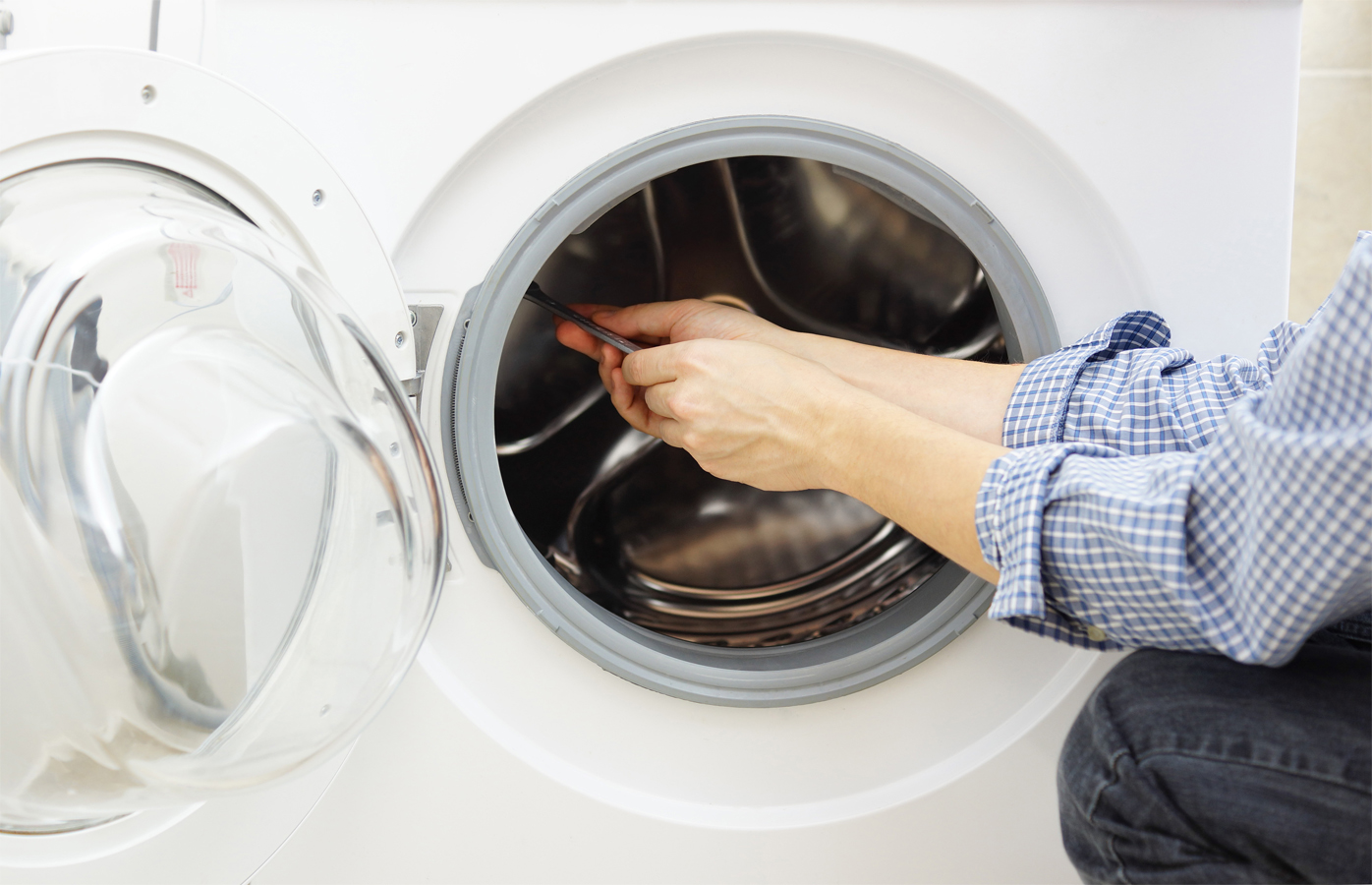 Affordable Prices for Samsung Dryer Repairs
When your Samsung dryer isn't working properly, you need Conner's Repair in Madison Heights, MI. We are a full-service appliance repair company that can help you with any issue you're having with your dryer.
We understand that when your dryer isn't working, it can be a major inconvenience. That's why we offer same-day service for all of our customers. We'll come to your home or business, troubleshoot the problem, and provide a solution that will get your dryer up and running again in no time.
Conner's Repair is proud to be an authorized Samsung service provider. We have the knowledge and experience to repair all types of Samsung dryers, from top-loading to front-loading models. No matter what type of Samsung dryer you have, we can help.
If you're having problems with your Samsung dryer, don't wait any longer to call Conner's Repair. We'll get the job done right, and we'll do it quickly. Contact us today to schedule a service call.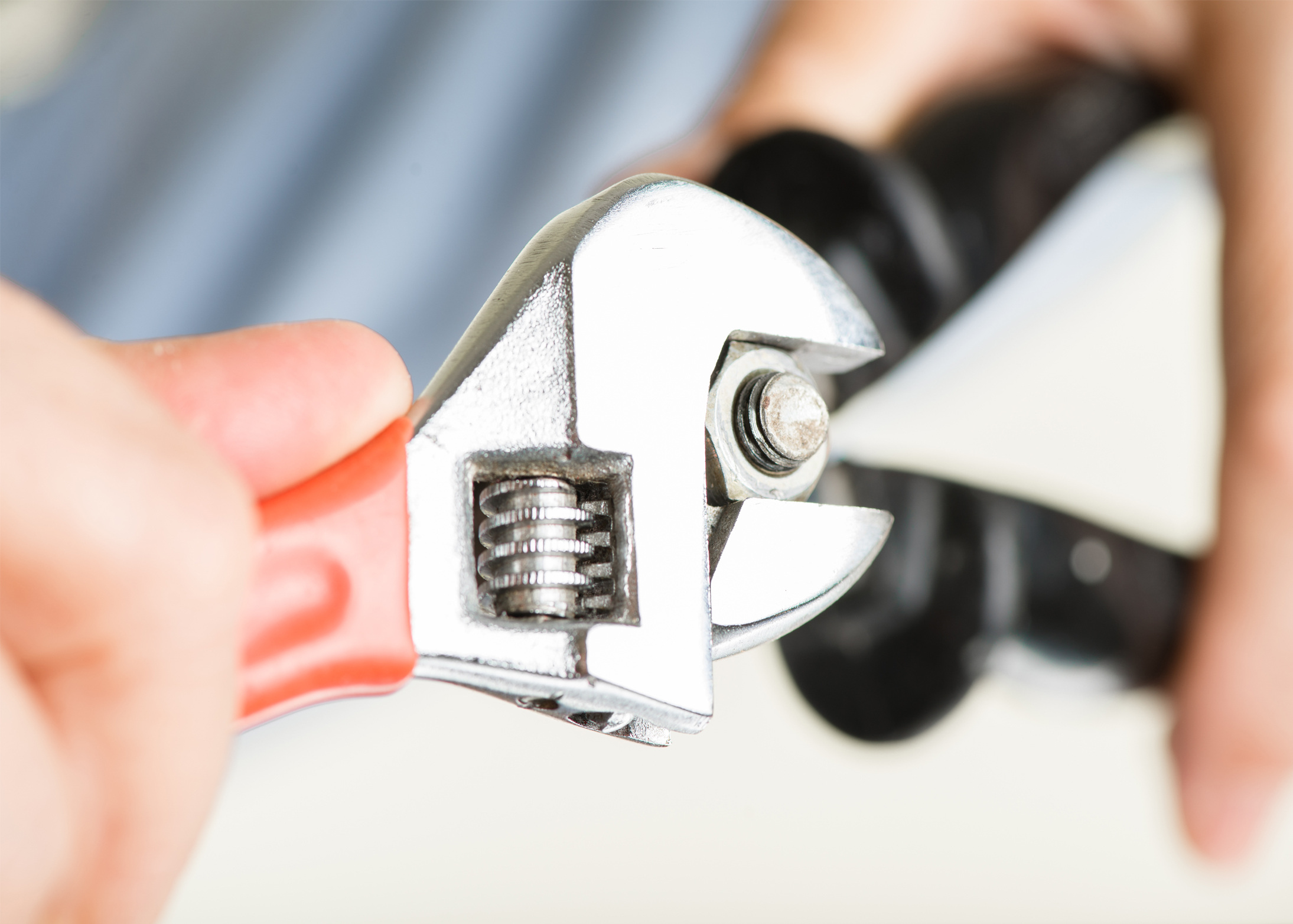 Experienced Technicians You Can Trust
All in all, Conner's Repair is the go-to place for Samsung dryer repair in Madison Heights, MI. Our experienced technicians have the skills and tools necessary to get your appliance working properly again in no time. We provide a full range of services and our customer service team always provides helpful advice when you need it. So, if you're looking for reliable and affordable Samsung dryer repair, look no further than Conner's Repair!