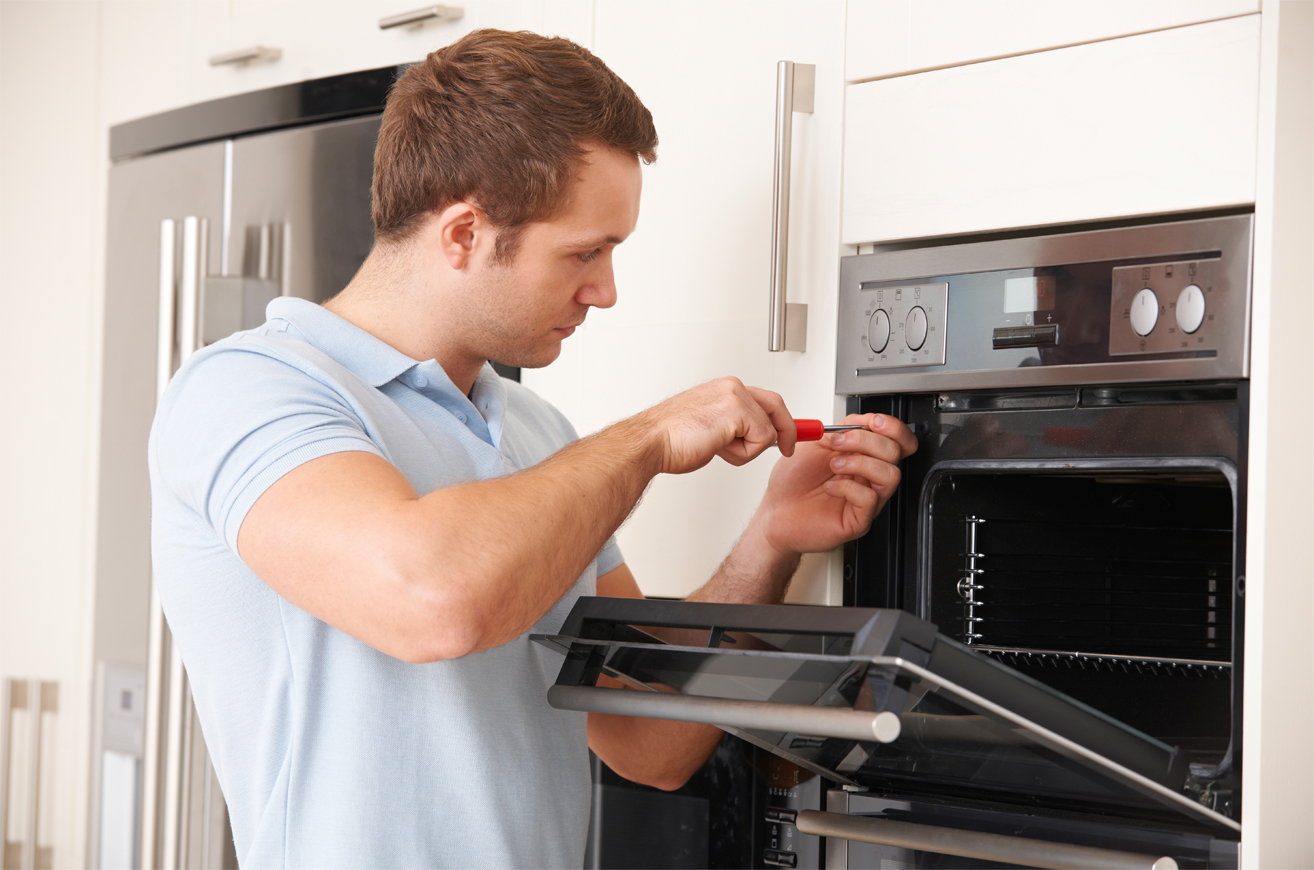 Cooking a warm meal at home often requires the use of your oven or your cooktop, and sometimes even both. That's why it's so frustrating when your cooking appliances malfunction. If you're tired of having to settle for microwaved meals or takeout, make sure to call the oven repair professionals at Conner's Repair. We're committed to providing Warren-area residents with top-notch stove and oven repair service at an affordable rate. You can count on us for reliable repairs that will keep your oven and range performing at peak condition for years to come. Contact Conner's Repair at your earliest convenience to learn more about our exceptional oven repair service.
The experienced team at Conner's Repair is available to sort out just about any problem you may have with your oven. It requires a great deal of expertise to accurately repair an oven, and our technicians have what it takes. Give us a call if your unit is presenting any of these common concerns:
Insufficient heat
Uneven heat
Defective burners
Not self-cleaning
Not broiling or baking
Sparking
Oven light not working
Dials, timers, and other features not functioning
If you've noticed these symptoms, or any other performance issues, don't hesitate to contact our oven repair team for assistance. Quick attention can help prevent these problems with your oven from becoming a huge headache. Resist the urge to go out and purchase a new oven/range at the first malfunction—in most cases, you'd be wasting your money and energy. The same reasoning goes for attempting the repairs on your own, and in that case you could even be risking physical injury!
Make the smart choice: Choose reliable, superior workmanship from the range repair professionals at Conner's Repair. Regardless of whether you have a gas or electric oven in need of repair, we've got you covered!
Oven Repairs Made Easy!
Our professionals will first listen to you describe the situation with your oven before beginning to troubleshoot and diagnose the issue. We offer free phone estimates and can waive our service call fee if you choose to rely on us for stove repair or oven/range repair. When we arrive at your home, we'll make sure that the source of the malfunction is properly diagnosed, and then we'll implement an effective and affordable solution to repair your oven. 
Our 30+ years of experience in the business mean that we know how to handle a variety of different oven repairs and can work on models from most brands. We even offer a 30-day parts and labor warranty on all of our stove repair and oven repair services!
Call or email Conner's Repair to learn more about our range repair offerings or to set up a service appointment today! We're your answer for safe, complete oven and cooktop repair in Warren.