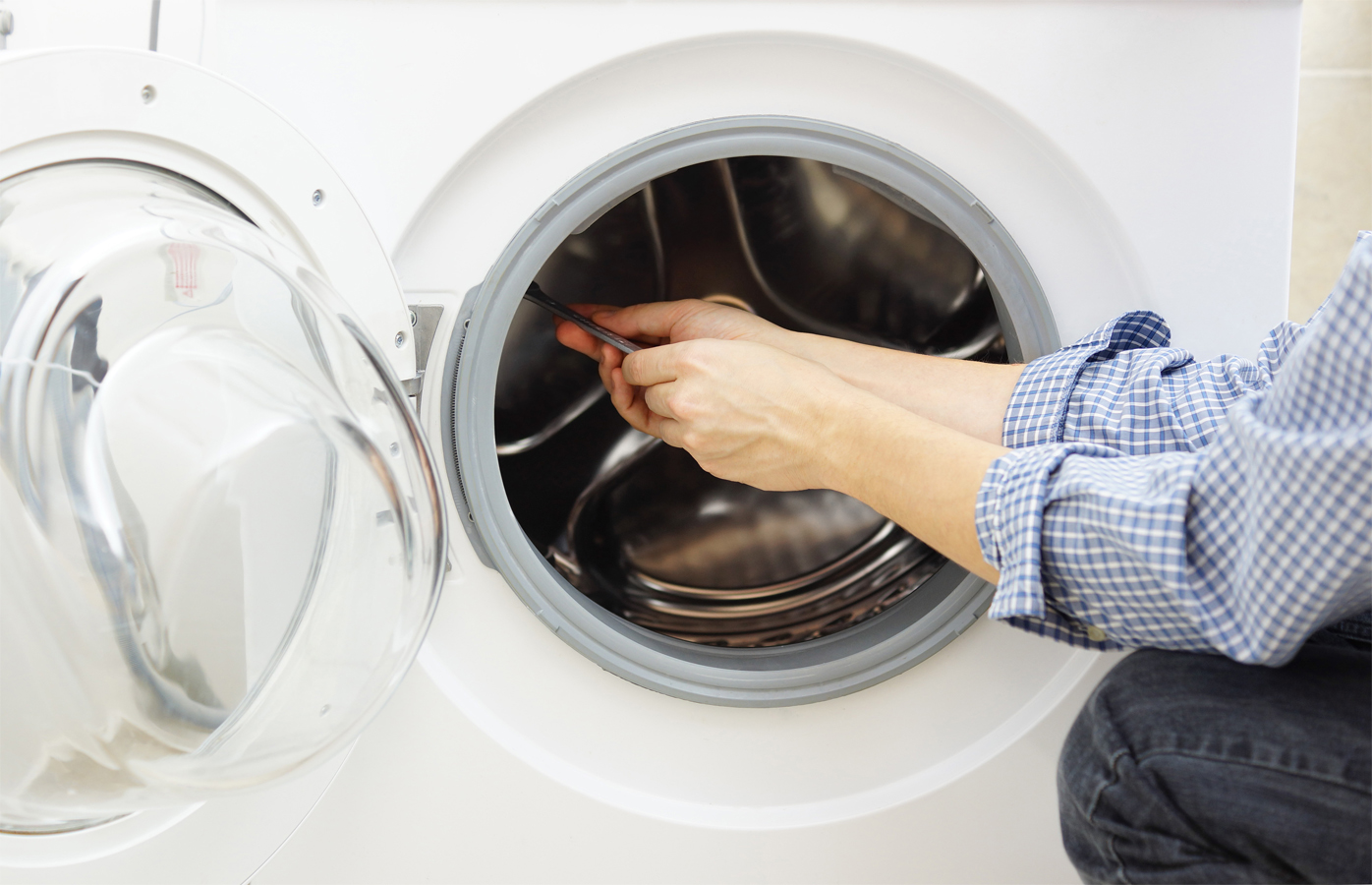 If your dryer dies on you when you're dealing with a wet load of laundry, you could have a big, soggy problem on your hands. Even if your dryer still works but is taking hours just to dry one load, you could be in need of a professional dryer repair service. When your dryer isn't functioning properly, you don't want to deal with the headache of going to a laundromat or hanging all your clothes up to dry outside. Instead, you can rely on the expert dryer repair provided by Conner's Repair. We have what it takes to get your dryer repaired and take the stress out of your life. Call us today to make an appointment for quality clothes dryer repair at a fair price!
Serving the greater Warren area, Conner's Repair offers high-quality washer and dryer repair service when homeowners need it the most. We're a family-owned company with a strong commitment to top-rate workmanship and precise dryer repair services. Our technicians make sure that we get the job done right, and we even offer a 30-day parts and labor guarantee for your peace of mind. If your dryer won't start or is ineffective at drying your clothes, then contact us as soon as possible. We'll send a clothes dryer repair professional to your home to deal with the problem right away. We offer both gas and electric dryer repair expertise that can help you avoid safety hazards in the home as well as restore proper function to your unit.
When dryer repairs are necessary in your home, you should put down the dryer repair manual and call one of our expert technicians. We can offer services that will address problems with a dryer's:
Thermostat
Heating element
Door switch
Timer
Door gasket
Drum belt
Drum bearing
Electronic ignition
Motor
And more!
Professional Dryer Repairs for Your Convenience
At Conner's Repair, we offer Maytag dryer repair, GE dryer repair, and repairs for most other major appliance brands out there. We have 30+ years of experience with dryer repair, so you can count on us providing you with some of the best service around. We're available by appointment, but we also offer emergency services to those Warren-area homeowners who have sudden malfunctions or immediate repair needs. Other appliance repair companies might ask you to wait around until they can provide you with services for your dryer, but not Conner's Repair. We'll be there to help right away!
Our Washer/Dryer Repairs Save You Money
The affordable washer/dryer repair service offered by Conner's Repair can save you from having to purchase another clothes dryer. This can be a great expense for any homeowner, but it's something that you can avoid by contacting Conner's Repair at the first sign of a problem. There's no use fiddling with a dryer repair manual and trying to fix the problem on your own. You could end up making the problem worse and putting yourself in danger.
When you contact us for help, we'll waive your service call fee with a completed repair, and we'll make sure that you and your family aren't at risk from potentially dangerous dryer complications like gas leaks or clogged dryer ducts. For your safety and security, call us today for professional washer/dryer repair!